About Our Dental Office – Centennial, CO
25 Years of Quality Dentistry in Centennial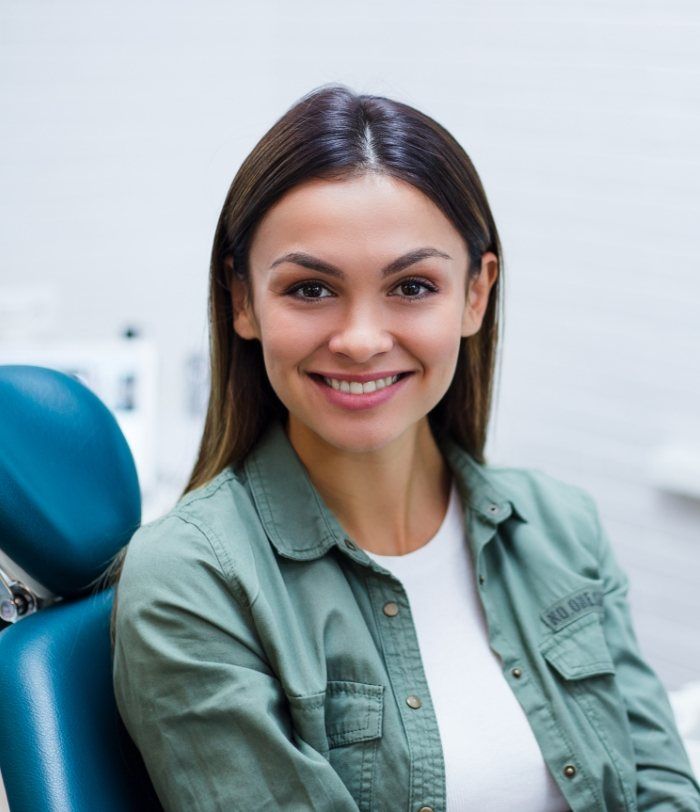 For over 25 years, Homestead Dental has been a community-trusted family dental practice, offering a comprehensive menu of treatments that allow our team to provide every dental service patients may need under one, convenient roof. We love building relationships with our patients and helping them feel right at home in our Centennial dental office, but there are other things that make us the first choice for local families. too! Read more about what makes us special below.
Truly Life-Changing Dentistry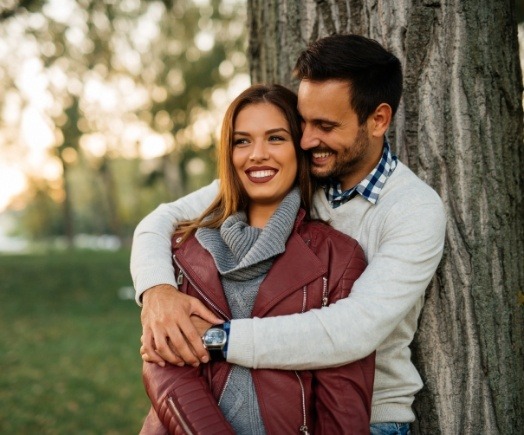 Our team's favorite part of what we do is seeing a patient smile in amazement at their new, fully functional and complete smile after a full mouth reconstruction, veneers, or dental implants. Not only can addressing dental damage and missing teeth boost your confidence, but it can truly alter your day-to-day life by making basic tasks like eating and speaking much easier. The psychological benefits of restoring and transforming your smile are priceless, and we believe each of our patients deserves to experience them!
One-on-One Time That Makes a Difference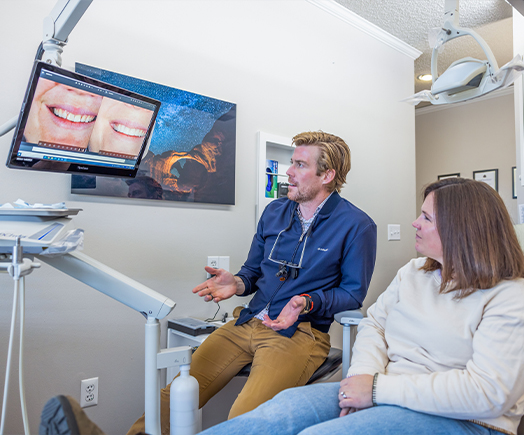 What makes Homestead Dental stand out from all of the other dental practices in our area is the time we spend with our patients. We treat everyone who enters our office as the unique individuals they are, not like numbers, so you can expect us to ask about your smile goals as well as your life so we can get to know you a little better! We do this not only because we care, but because we want to build a long-term relationship with you and your family so we can keep seeing everyone for 10, 20, or even 30 years down the road! We're all about your happiness and satisfaction, not meeting quotas.
Dedicated to Modern Technology & Continuing Education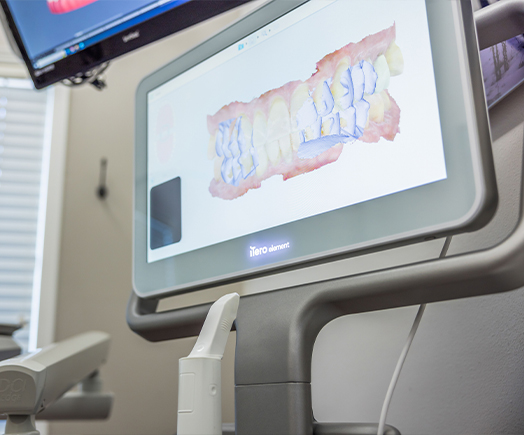 We believe that the best way to provide our patients with high-quality results and comfortable treatment is to utilize the latest dental technology and techniques. That's why our dentists complete well over 100 hours of continuing education every year. You can also expect to see our office equipped with advanced technology like our digital dental impression system, intraoral cameras, and MLS laser. These will help us make each of your dental treatments more comfortable and streamlined.