Replace Missing Teeth – Centennial, CO
High-Quality Prosthetics for Replacing Lost Teeth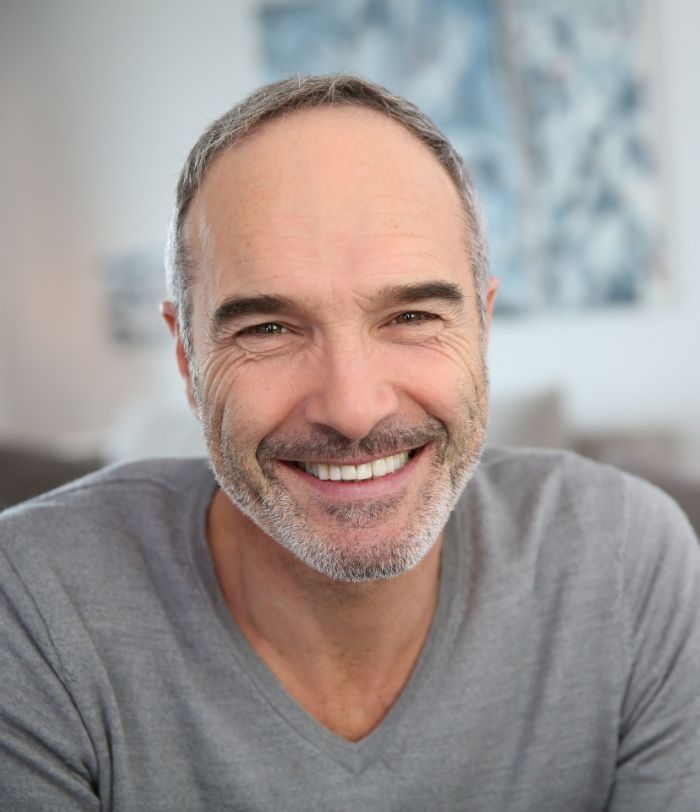 Our Homestead Dental team is dedicated to helping preserve your natural teeth at all costs, but even when they are lost, our team is able to restore your smile using cutting-edge dental technology and techniques. We offer several customized dental prosthetics crafted from high-quality, natural-looking dental materials that restore your eating and speaking abilities. They can also be anchored to your mouth with dental implants, which provide a strong, unwavering foundation for them to be attached to. To learn more about how we can rebuild your smile by replacing missing teeth in Centennial, give our team a call and schedule a consultation today!
Why Choose Homestead Dental for Replacing Missing Teeth?
Natural-Looking Dental Prosthetics for Missing Teeth
Friendly, Warm & High-Quality Dentistry
Fully Digital Implant Denture Treatment
Dental Bridges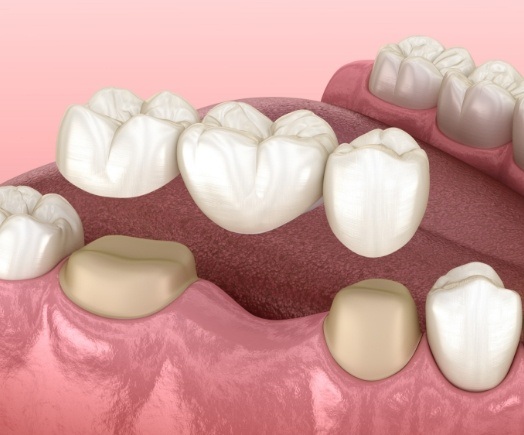 If you're missing one or more consecutive teeth, we can craft a customized dental bridge to fill the gap in your smile and improve your day-to-day life and confidence. The bridge itself consists of two dental crowns that are attached to either end of free-standing replacement teeth, called pontics. The crowns are secured to the two natural teeth located at either end of the gap in your smile, securing the restoration in place. With the proper maintenance, your new dental bridge can last for over seven years.
Dentures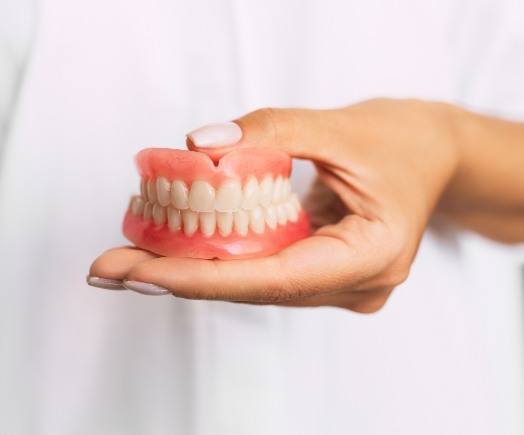 Full and partial dentures are designed to replace an entire row of missing teeth, or several missing teeth located across an arch. Full dentures feature a gum-colored acrylic base that is designed to utilize natural suction to stay secured atop the gumline, while partial dentures have a metal base that fits like a puzzle piece between existing teeth. Not only can these tried-and-true prosthetics restore your speaking and eating abilities, but they can drastically improve your confidence in social settings as well!
Dental Implants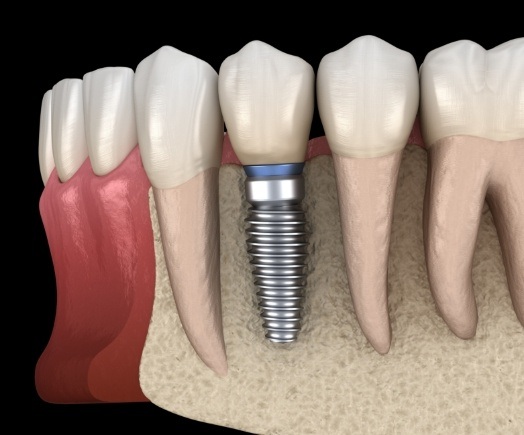 Dental implants can be combined with any prosthetic to provide a secure, strong, and stable support system for it. The implants are placed below the gumline and into the jawbone to restore the missing root structure of one or more teeth. Due to their biocompatibility, they're able to naturally fuse with the bone structure. Once this has occurred, our team can secure a dental crown, bridge, or denture to the implant posts, making them identical in both look and feel to your natural teeth.