New Dental Patient Information – Centennial, CO
We Make High-Quality Dentistry Simple & Stress-Free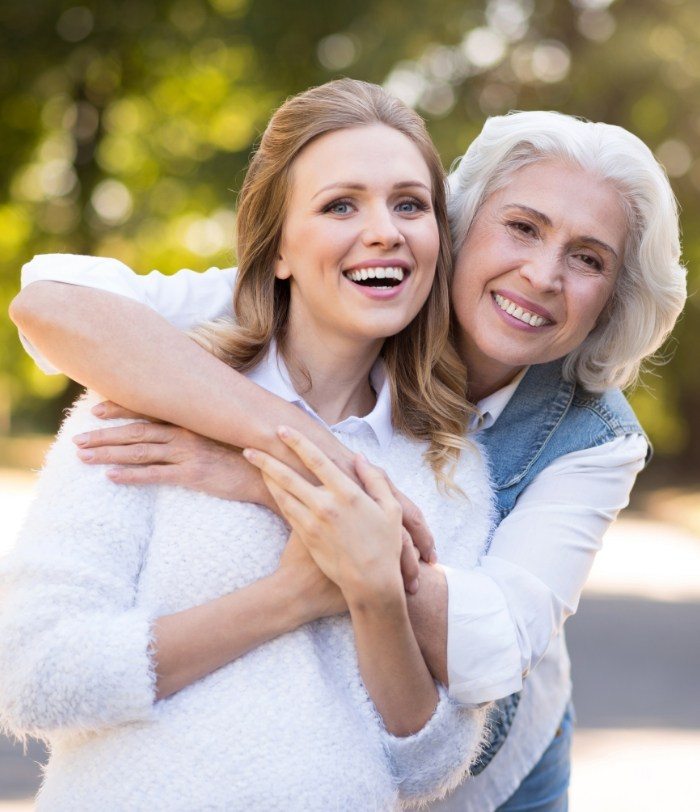 At Homestead Dental, our goal is to provide you with high-end, life-changing service that is stress-free, which is why we're happy to include all of the information you'll need for your first dental appointment right here. Whether you're coming in for a dental checkup and teeth cleaning or a consultation for dental implants, we want to set your smile up for success from the start. If you have any questions about our in-house dental savings plan, patient forms, or anything else featured on this page, please call our Centennial dental office.
Your First Visit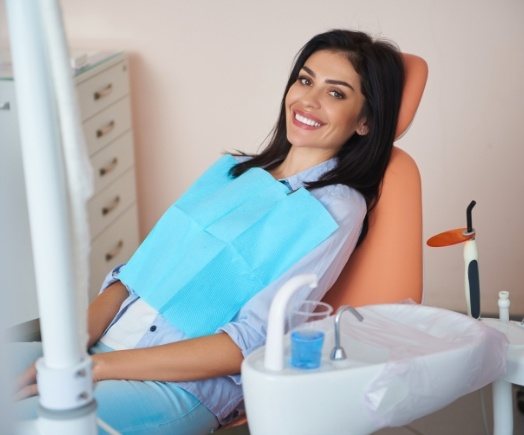 If your first visit with us is for your biannual dental checkup and teeth cleaning, you can expect it to last between one and two hours. You'll receive a comprehensive examination with one of our skilled dentists followed by a thorough professional cleaning the same appointment, or if you'd like, another day. You'll also receive X-rays and periodontal charting, where we determine the depth of each of your gum pockets.
If you're seeing us for a comprehensive restorative or cosmetic dentistry case, we'll take photos and Dr. Cote will develop a 3D smile proposal. We'll also discuss your smile goals and develop a detailed treatment plan so you know what to expect throughout the process.
Patient Forms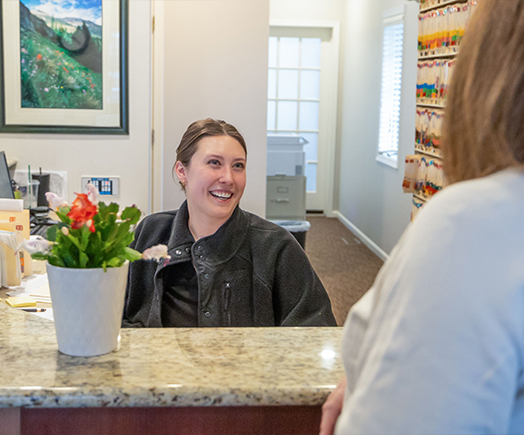 We ask that all of our new dental patients please download and fill out our forms linked below before your first visit with us. This will keep you from needing to do so in our waiting room and make your appointment more streamlined.
We Offer Online Payments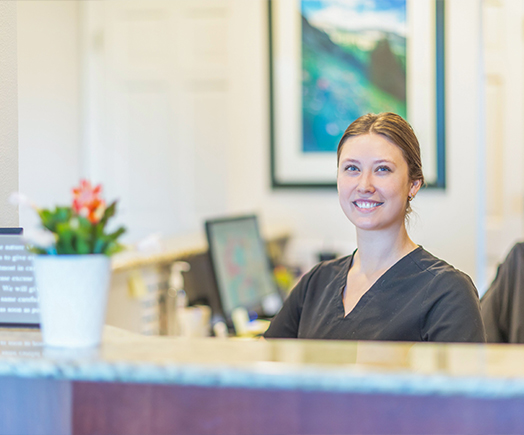 For your convenience, we offer an online, secure payment portal that allows you to submit payment for service from the comfort of your own home. Simply click on the link below, and if you have any questions, don't hesitate to call our front office.
In-House Dental Savings Plan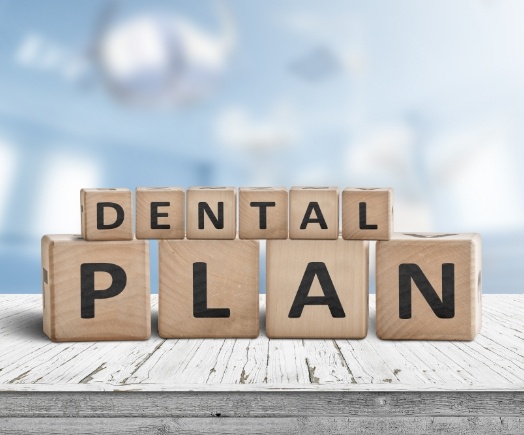 Our in-house dental savings plan is for our patients who are uninsured, but still desire access to high-quality dental care. For $125 per person, each year, you can enroll in the plan. It includes free X-rays and a 15% discount on all standard fees (excluding BOTOX or dermal fillers). Click on the link below to read more or call our office today to sign up!
Learn More About Our Loyalty Rewards Program
CareCredit Financing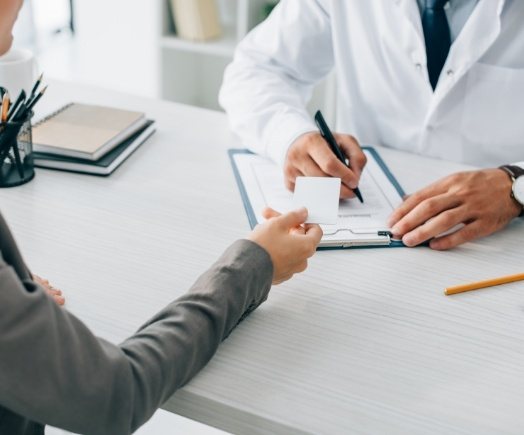 Whether you're receiving an extensive full mouth reconstruction or BOTOX and dermal filler treatment, you may be able to benefit from our partnership with CareCredit, a trusted, third-party financer. They offer monthly payment plans at little-to-no interest so our patients can easily fit the cost of dental treatment into their monthly budget. Apply today by clicking on the link below to learn whether you qualify!