Centennial, CO Dentist
Get to Know Dr. Andrew Schope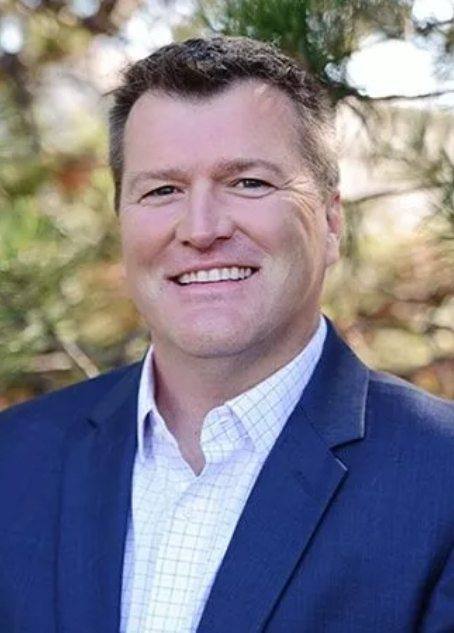 Over the course of his 25+-year dental career, Dr. Schope has gotten to watch his patients and their families grow and thrive thanks in part to his work, and it has consistently been inspiring and fulfilling. He cherishes these relationships and always looks forward to listening to his patients, whether they are talking about their dental needs or life concerns in general. Before you have a chance to meet him in person, you can learn a little more about Dr. Schope's background below.
Why Did You Decide to Become a Dentist?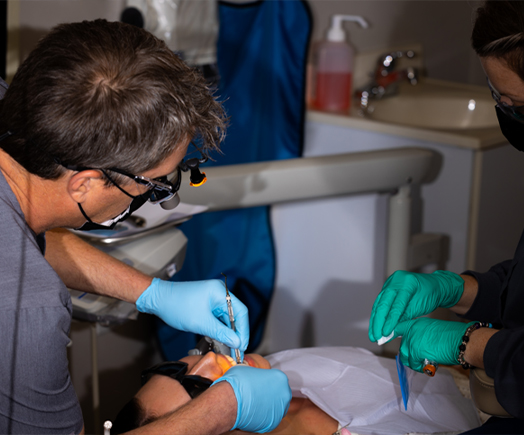 The health field always interested Dr. Schope. His father was a physician, and his hometown dentist allowed him to come over during the summer and observe the day-to-day in the office. He did the same in his dad's practice, but dentistry fascinated him more. The ability to really get to know and talk to a patient stuck out to him, and his hometown dentist was so compassionate and caring that it motivated him to become the same kind of provider in the future.
Where Did You Study Dentistry?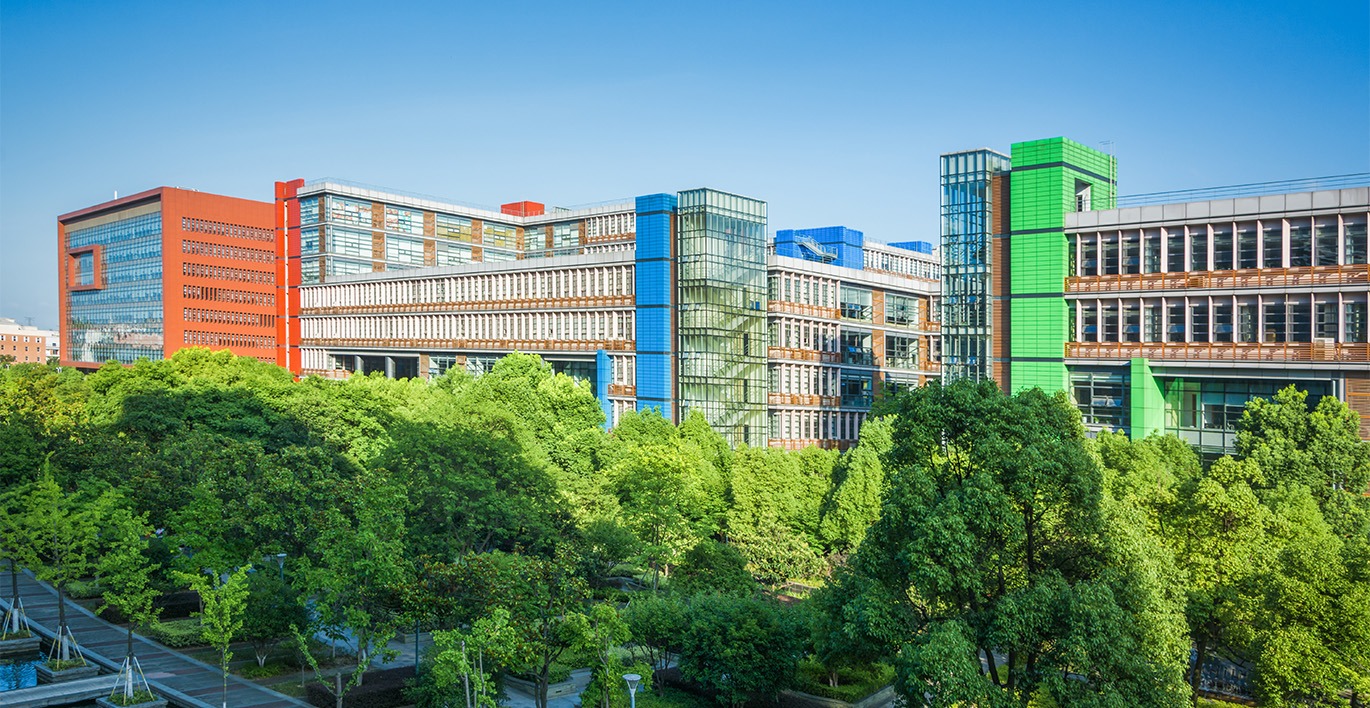 Dr. Schope earned his undergraduate and dental degrees from the University of Iowa, and he quickly started working in a corporate dental practice. This showed him firsthand that he didn't want to be in this type of environment where volume and profits come first! He ended up joining Homestead Dental in 1999 because he knew it would allow him to build true connections with his patients and prioritize quality care over quantity. He was mentored by our practice's founder, Dr. Kevin O'Neill, who stressed the importance of patient care as well as the quality of our staff and associated dental laboratories to deliver the best possible results and experience.
He has worked diligently to stay up to date on the latest dental trends and continuing education, and he maintains active memberships in the American Dental Association and Colorado Dental Association. Thanks to this dedication, his peers have voted him to become a TOP DOC in 5280 Magazine for multiple consecutive years.
Outside of the Dental Office, What Do You Like to Do?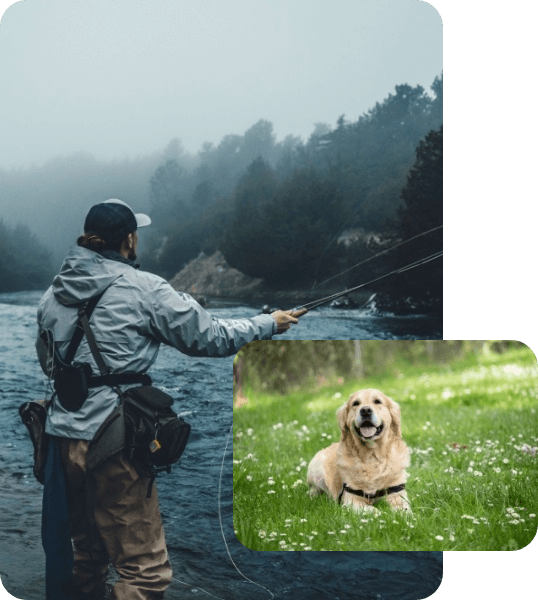 Dr. Schope and his wife, Shawna (a fellow dentist), have been married for over 25 years, and they have two college-age children, Jake and Lauren, as well as a beloved golden retriever named Olive they consider to be their third child. Dr. Schope was drafted by the Seattle Mariners in 1991, straight out of high school, and he continues to follow youth sports to this day, particularly attending games that feature his patients. His son got him into fly fishing, but trying to master the cast has been challenging but rewarding. He and his wife love to frequent local restaurants, and he and his dad often challenge each other to solve the same Sudoku puzzles to see who completes them first for bragging rights.