Sedation Dentist – Centennial, CO
Feel At-Ease While in the Dental Treatment Chair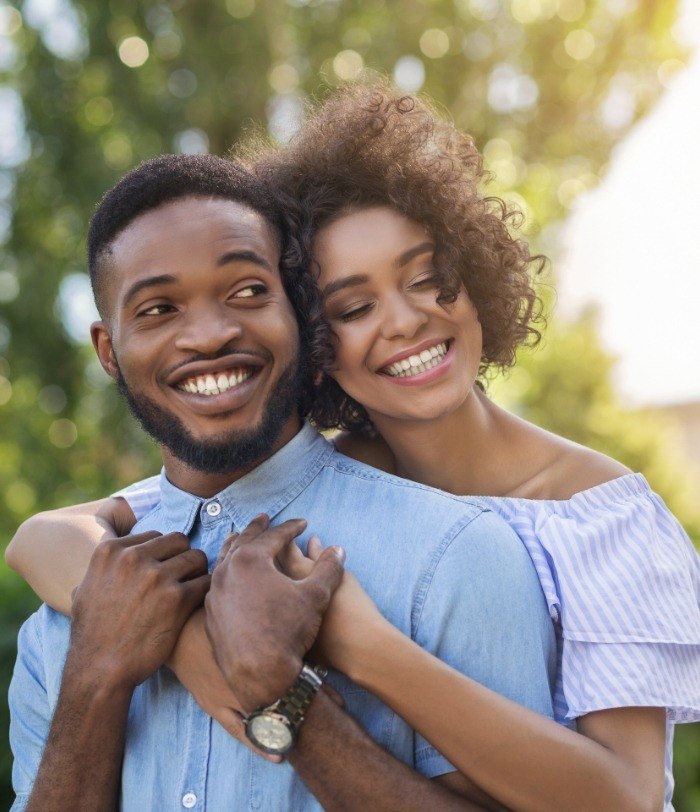 Dental fear and anxiety are common barriers that patients face when it comes to scheduling important treatments and planning routine dental checkups and teeth cleanings to stay on top of their oral health. If you feel overwhelmed or fearful of the sights, sounds, and scents of the dental office, our team at Homestead Dental offers multiple types of sedation dentistry in Centennial to help calm your nerves and allow you to have an overall more positive dental experience.
Why Choose Homestead Dental for Sedation Dentistry?
Friendly, Compassionate & Experienced Dental Team
Committed to Personalized, Attentive Dental Care
Serving the Community for Over 25 Years
Nitrous Oxide Sedation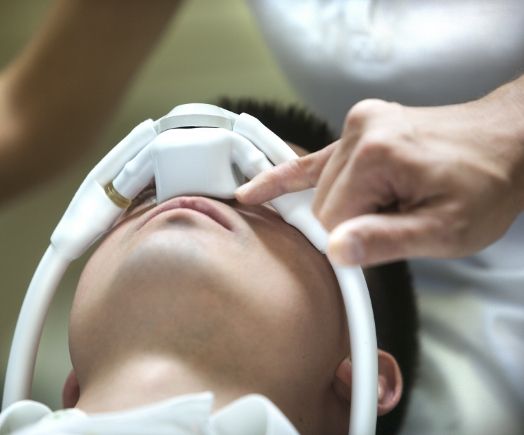 Nitrous oxide is a fast-acting method of sedation dentistry that is administered in-office, as soon as we help you get comfortable in the treatment chair. We'll place a small nose mask on you that will allow you to breathe in a colorless, odorless gas. Within moments, you'll feel a relaxing wave wash over you, making the rest of your visit peaceful and more enjoyable. As soon as the treatment is complete, we'll have you breathe oxygen for a few minutes to help flush the effects out of your system. You'll be able to drive yourself home and go about your day as you normally would following your appointment.
Oral Conscious Sedation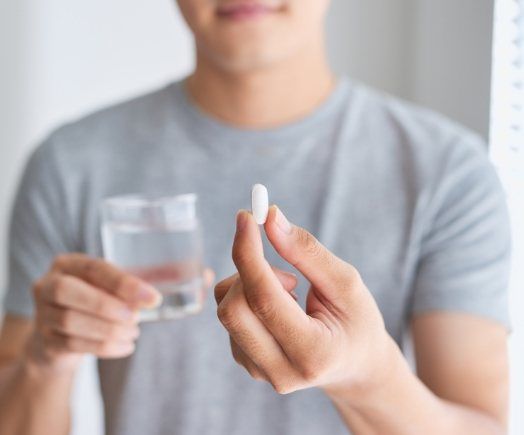 For patients who experience more moderate to severe dental anxiety and fear, we offer oral conscious sedation, which is administered in the form of one pill that you'll take before your appointment, or when you arrive at our dental office. The effects of the medication can take a moment to kick in, but once they do, they'll help you feel at-ease throughout your treatment. If you receive oral conscious sedation, you'll need to be prepared to have a trusted friend or family member available to drop you off and pick you up from our office.