Veneers – Centennial, CO
Versatile Treatment for Addressing Smile Imperfections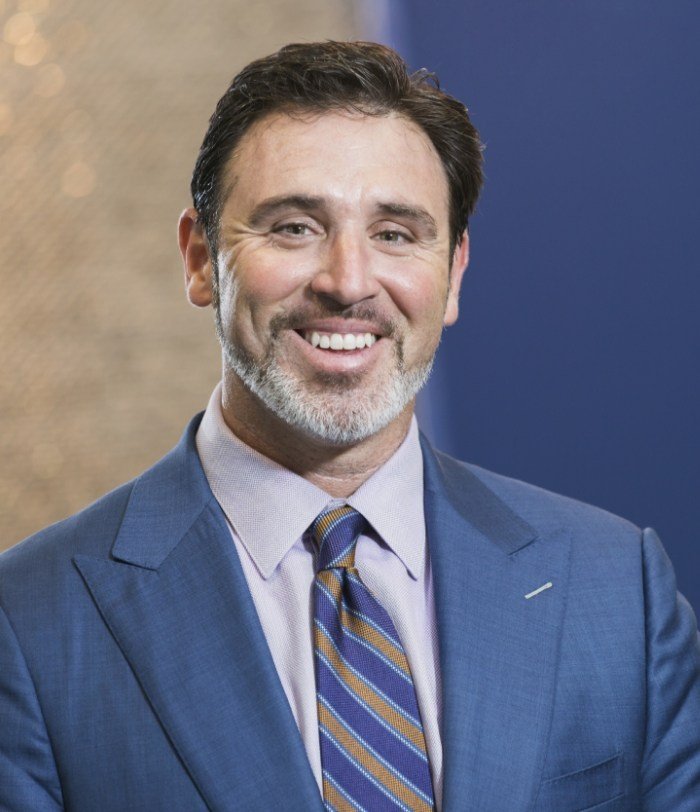 Veneers are an incredibly flexible cosmetic dentistry treatment that allows our team to address a wide range of flaws, including dental damage, slight misalignment, discoloration, and even small gaps between teeth. We typically recommend this procedure for those who are looking to address several different types of dental imperfections, but don't want to have to undergo multiple treatments to achieve their ideal smiles. For questions about dental veneers in Centennial or to schedule a consultation, give our Homestead Dental team a call today.
Why Choose Homestead Dental for Veneers?
Comprehensive Complete Smile Makeovers Available
Highly Skilled & Friendly Team of Two Dentists
Practice Has Been Serving Community for 25 Years
Benefits of Veneers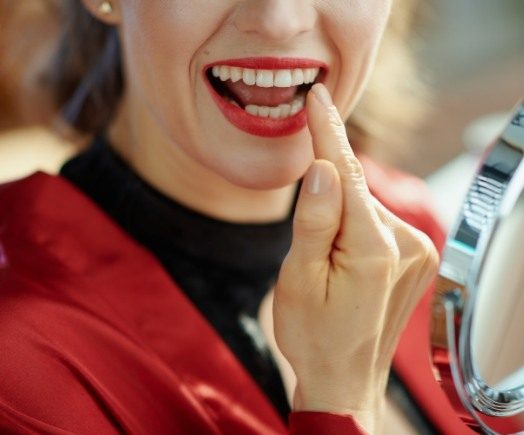 Look Younger – Diminish signs of aging by permanently whitening and altering the size or shape of your teeth.
Long-Lasting – Will outlive composite veneers, dental bonding, teeth whitening, and more.
Minimally-Invasive – Save more healthy tooth structure than dental crowns.
No Orthodontics – Close gaps and address alignment issues without braces or clear aligners.
Customizable – Have more say in the design process and outcome than alternatives.
Confidence – Boost your self-esteem with an attractive, head-turning smile.
The Veneers Treatment Process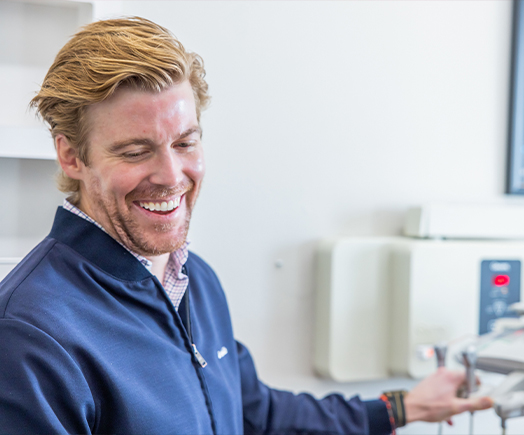 Our dentists, Dr. Andrew Schope and Dr. Andrew Cote, have significant training and experience in cosmetic dentistry, especially veneers. But what really makes our veneers superior is personalization!
We'll spend time getting to know you and what you envision before we put in our two cents.
We even use facially generated treatment planning, so you can see the anticipated outcome and provide input before starting.
Everything will be customized to look natural and enhance your youthful facial features, including the tooth's color, edge shape, length, etc.
We work with a high-end dental lab that has redesigned the smiles of celebrities.
Schedule a free consultation with Dr. Cote to see how veneers can enhance your smile!