Restorative Dentistry – Centennial, CO
Custom-Crafted Restorations That Look & Function Like Natural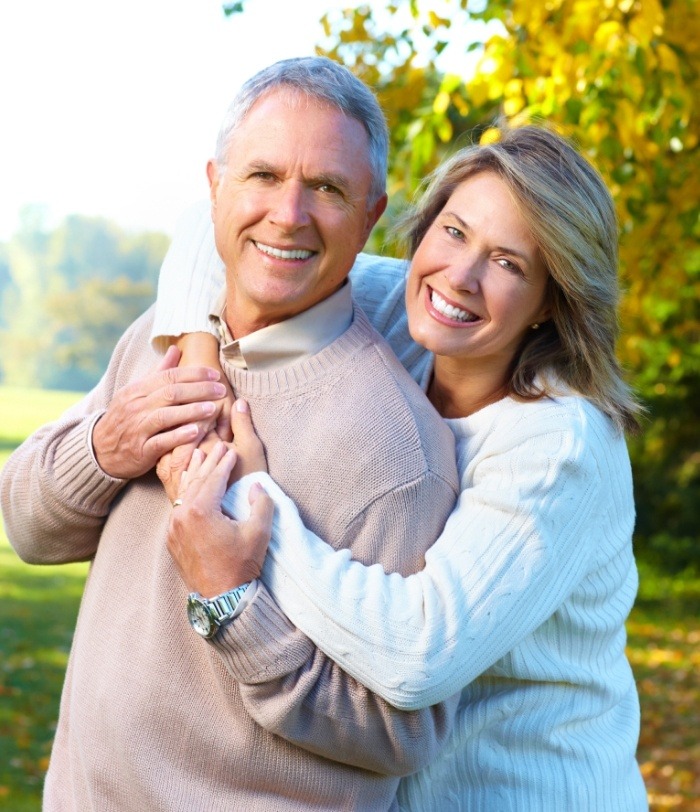 At Homestead Dental, we offer durable and aesthetically pleasing dental restorations that are able to repair damaged and decayed teeth without drawing attention to them. Or, if you'd prefer a high-quality gold dental crown, we can craft those for you, too! We're dedicated to using materials that can stand the test of time, all while being virtually indistinguishable from your surrounding natural teeth. Call our dental office today to learn more about our options for repairing smiles with restorative dentistry in Centennial and our commitment to using the best-of-the-best when it comes to dental materials.
Why Choose Homestead Dental for Restorative Dentistry?
We Craft Metal-Free & Gold Dental Crowns
Two Highly Experienced & Friendly Dentists
We See Patients of All Ages
Dental Crowns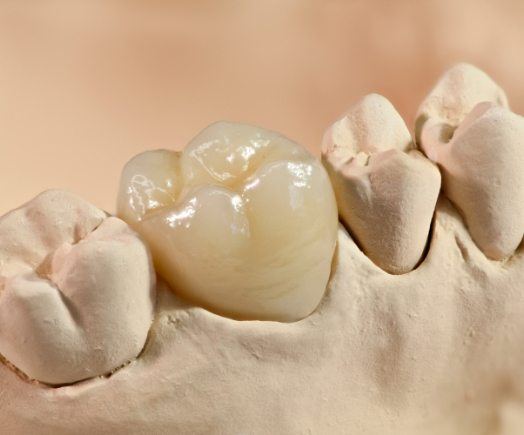 Dental crowns are small cap-like structures designed to fit over the biting surface of teeth to strengthen and protect them, especially if they're misshapen, have a large dental filling, or are damaged. We utilize high-quality metal and non-metal materials to craft these restorations, including gold, ceramic, zirconia, porcelain and porcelain fused to metal. That way, yours can be customized to best fit your smile goals as well as your oral health needs.
Tooth-Colored Fillings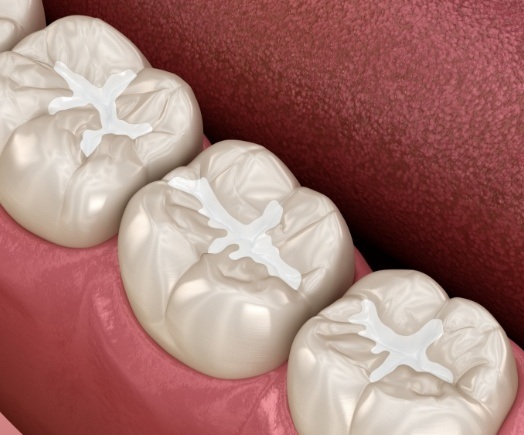 Cavities are one of the most common oral health problems in the world and will impact most people throughout their lives. When decay infiltrates a tooth, our team can treat it by clearing away any debris, sanitizing the area, and filling the tooth with a tooth-colored material called composite resin. The resin is able to naturally fuse with the tooth's enamel, creating a tight seal to keep bacteria out of the inner portion of the tooth and prevent sensitivity and infection.
Full Mouth Reconstruction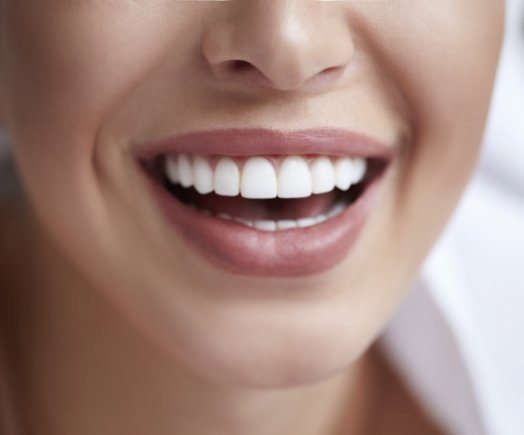 For those who have multiple teeth that are missing, damaged, or severely misshapen, our team also offers personalized full mouth reconstructions. These treatment plans are designed specifically with your oral health and smile goals in mind. They can include two or more of our cosmetic or restorative dentistry services on a timeline that best fits with your schedule and needs. We've had the opportunity to provide this life-changing dentistry to countless patients, transforming their oral health and boosting their confidence, and we hope to provide you with that, too!