Smile Makeover – Centennial, CO
Your Path to a Perfect Smile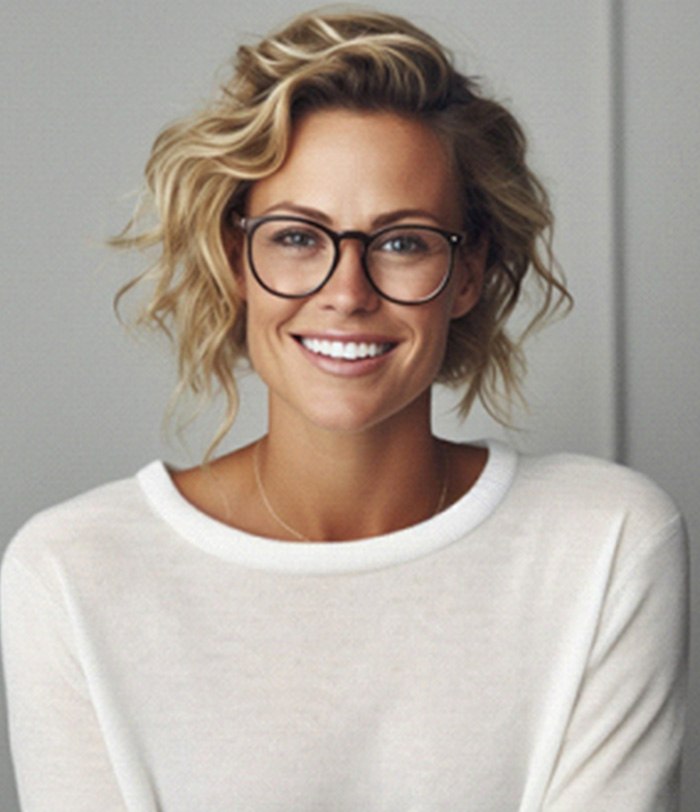 If you have multiple aesthetic imperfections in your teeth, a single cosmetic service might not be adequate for you to reach your goals. Rather, you may need a smile makeover. This comprehensive treatment plan uses multiple procedures to forge your path to a perfect smile. If you are interested in learning if it could help you, get in touch with our Centennial dental office today. Our team looks forward to serving you!
Why Choose Homestead Dental Family & Cosmetic Dentistry for a Smile Makeover?
Digital Smile Design Lets You Preview Your Results
Highly Skilled & Detail-Oriented Team
Treatments Customized to Your Preferences
How Does a Smile Makeover Work?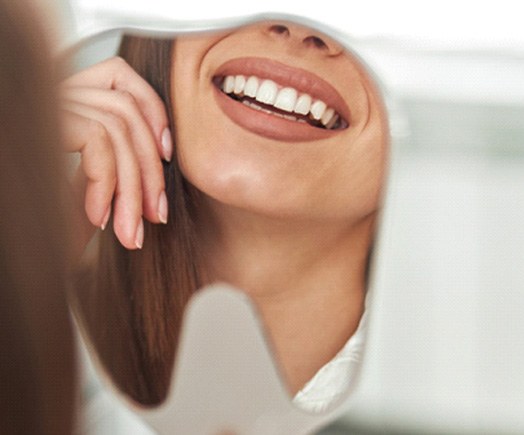 The smile makeover process gets started when you attend a consultation with our team. We will examine your mouth and learn about your goals for treatment. Then, we'll scan your teeth and use our advanced virtual smile design software to give you a preview of what you make look like after undergoing treatment. Feel free to give us your feedback so we can adjust your care according to your preferences.
If you do not need preliminary treatment (some patients need fillings, gum disease treatment, or other restorative services), we can get started with your smile makeover. Here are some of the services that you might undergo:
Teeth whitening
Veneers
Gum recontouring
Dental bonding
Metal-free restorations
Invisalign
From start to finish, a smile makeover may take anywhere from a few weeks to several months or longer. During your consultation, we will be able to estimate your treatment timeline.
The Benefits of Getting a Smile Makeover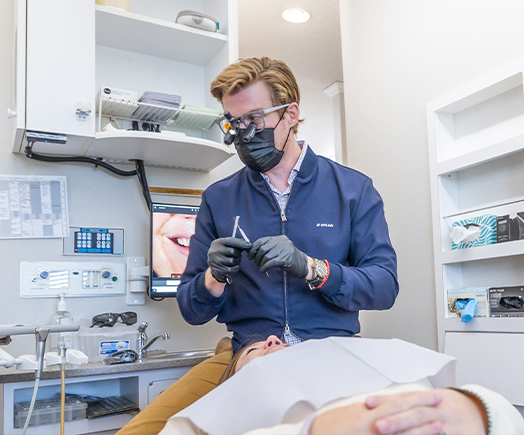 As the recipient of a smile makeover, you may get to enjoy a number of benefits:
Improved oral health and dental function. Invisalign and metal-free restorations can improve the way your teeth function and feel. Cosmetic treatments may motivate you to stick to excellent oral hygiene habits.
Improved confidence. A smile makeover may make you look younger and help you feel more at ease in social situations.
Long-lasting results. The results of some cosmetic treatments can last for many years. For example, veneers often endure for 10 – 15 years or longer.
Streamlined treatment. We will strive to help you reach your goals as efficiently as possible.
Understanding the Cost of a Smile Makeover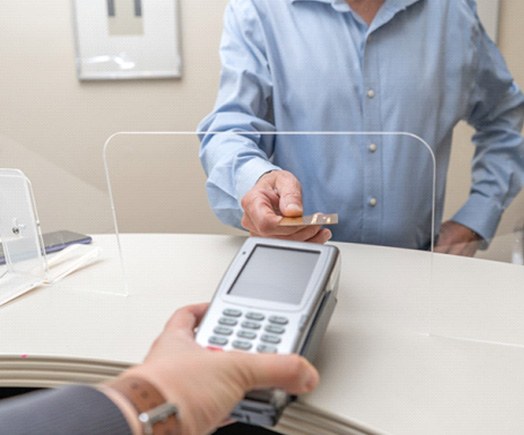 The cost of a smile makeover is highly variable. It depends on which treatments you undergo and the extent of those treatments. During your consultation, we will be able to talk about specific numbers and let you know about your payment options, such as low-interest financing. A smile makeover often costs several thousand dollars or more, especially if you invest in veneers and/or Invisalign. However, it presents an excellent value that can give you many years of enhanced confidence. It is truly an investment that can boost your quality of life!