Centennial, CO Dentist
Get to Know Dr. Andrew Cote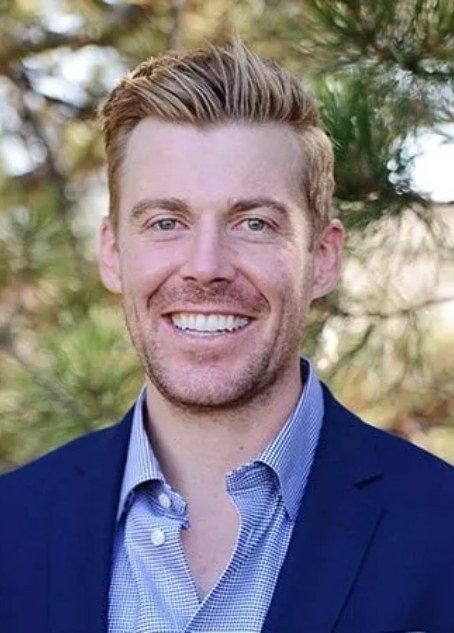 Dr. Cote says that practicing dentistry is consistently rewarding thanks to the relationships he gets to build with his patients. He has the opportunity to truly get to know someone and then transform their smile and consequently their persona through his work, and it's always emotionally impactful and fulfilling. This motivates him daily and also gives him the energy he needs to keep pursuing continuing education. He can't wait to welcome you into his Centennial dental practice, and you can start getting to know him below.
Why Did You Decide to Become a Dentist?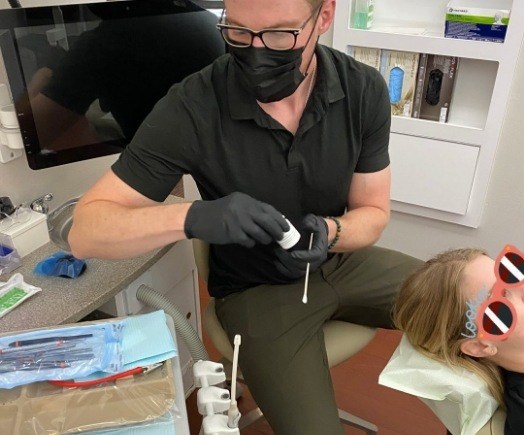 Dr. Cote decided to become a dentist thanks to his own dentist growing up back in Iowa, which just so happened to be his father. He passed away when Dr. Cote was just six years old, and that is when the choice solidified for him. It wasn't until sophomore year in dental school that he realized he had a tremendous love of the combination of artistry and healthcare that goes into the profession.
Where Did You Study Dentistry?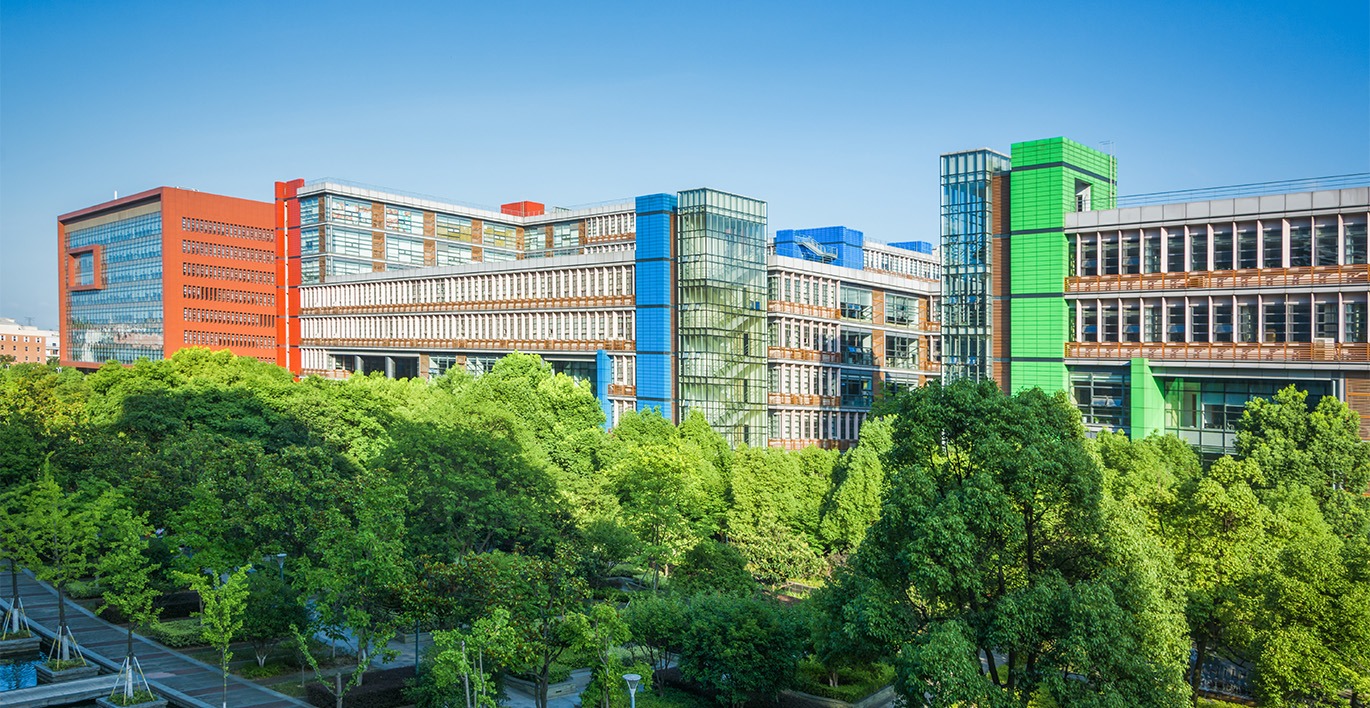 After earning his undergraduate degree at the University of Colorado Boulder, Dr. Cote went on to graduate from the University of Colorado School of Dental Medicine. He was very thankful for the clinically intensive program, and after dental school, he says his education truly "exploded upward."
He was afforded the ability to become a Spear-trained dentist within the first year of practicing, and this propelled his interest in learning how to deliver high-end esthetic dentistry. He strives to complete about 100-150 hours of continuing education each year. Thanks to this dedication, his peers have voted him to become a TOP DOC in 5280 Magazine for multiple consecutive years.
In order to stay on top of the latest advancements, Dr. Cote is a member of several professional organizations:




Outside of the Dental Office, What Do You Like to Do?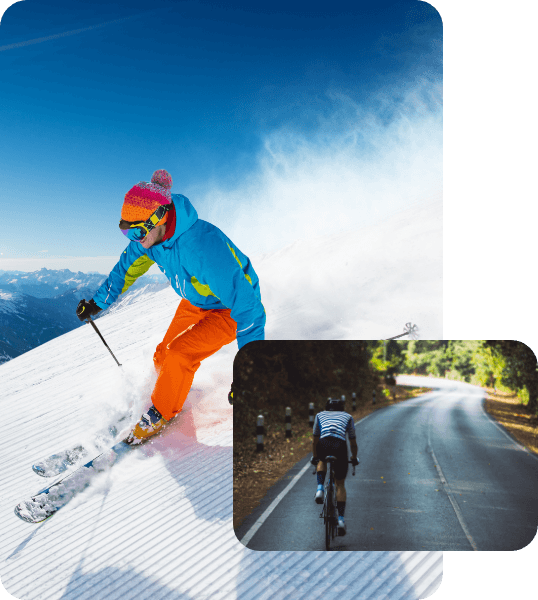 Dr. Cote is a two-time Junior Olympian in Freestyle Skiing as well as a US Sailing Certified Instructor. Back at home, he and his wife, Angela, have three children, Greyson, Peyton, and Emerson, as well as two dogs. While skiing is still a passion, he no longer competes, but he still enjoys spending time in the mountains hiking and biking. In the warmer months, he likes to go to northern Minnesota and sail, wakeboard, and fish.