BOTOX® & Dermal Fillers– Centennial, CO
A Non-Invasive Way to Restore Your Youthful Appearance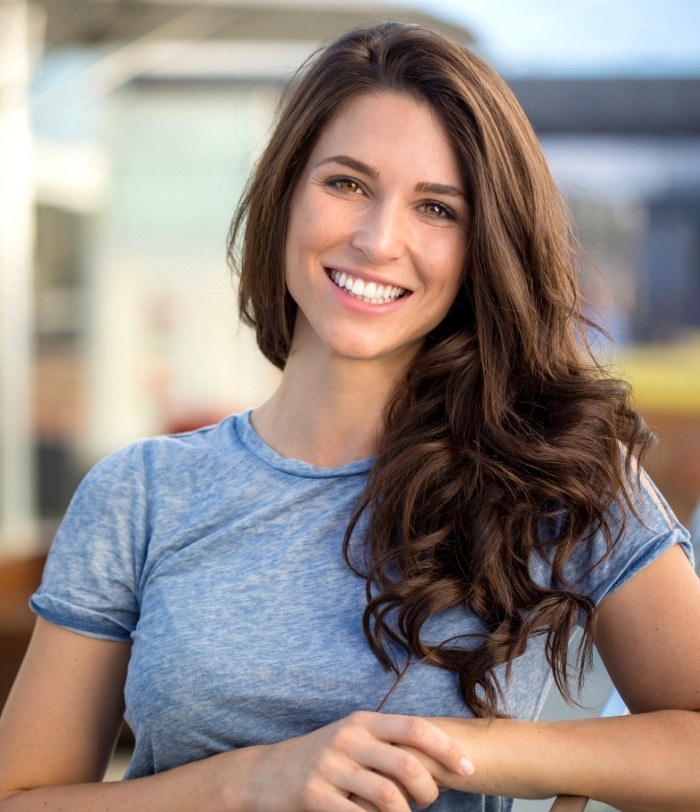 At Homestead Dental, we offer both BOTOX injections as well as dermal fillers to help minimize the appearance of aging, including fine lines and wrinkles caused by strained facial muscles and the breakdown of collagen that results in sagging or sunken-in facial features. The great news is that both of these cosmetic dentistry services are non-invasive, and within a single 30-minute appointment, you can receive highly effective treatment with results that appear within a week and can last for several months. Contact us today to learn more about how we can help you reclaim your youth with BOTOX and dermal fillers in Centennial!
Why Choose Homestead Dental for BOTOX® & Dermal Fillers?
Non-Invasive Treatment for Fine Lines & Wrinkles
Experienced & Friendly Team of Two Dentists
BOTOX® Utilized to for TMJ Treatment
What's the Difference Between Dermal Fillers and BOTOX?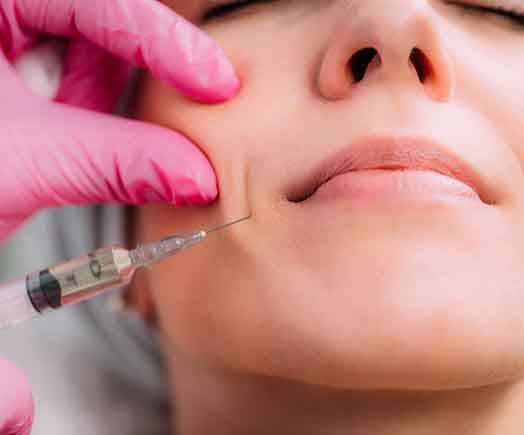 Cosmetic BOTOX is the first and only FDA-approved treatment to temporarily reduce the appearance of moderate to severe frown lines, forehead lines, and crow's feet. In fact, it is the #1 selling product of its kind!

It works by relaxing the muscles that cause lines and wrinkles and smoothing out the overlying skin. This treatment is safe, effective, and can be easily added to your dental appointment.
Meanwhile, dermal fillers replace a natural substance called collagen that breaks down as you age, causing your face to thin and sag. This treatment is often referred to as a non-surgical facelift.
It works by adding volume to different areas of your face, allowing your skin, cheeks, and lips to lift, smooth, and plump. Our cosmetic dentistry experts will ensure your results are subtle for a natural-looking, youthful finish.
Benefits of BOTOX & Dermal Fillers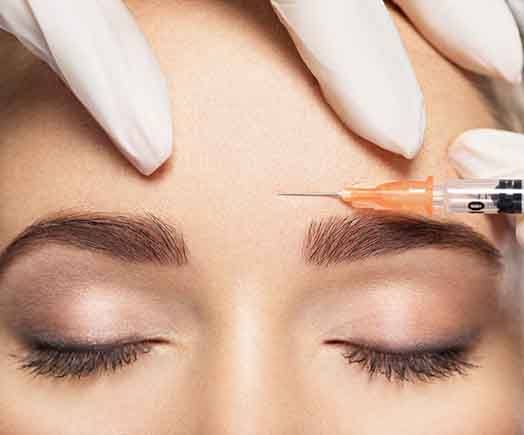 Look and Feel Younger – By smoothing out wrinkles and restoring life in your face, you will begin to notice the youthful version of yourself. You can also use these treatments as preventative methods to stop signs of aging in their tracks.
Fast Results – You may begin seeing results in 24 to 48 hours, with full results in one to two weeks. Bonus: Each treatment takes less than 15 minutes, and the recovery time is minimal. Some people call them a "lunch-break procedure."
Relieve Pain – BOTOX can be used as an alternative treatment to help reduce painful symptoms associated TMJ (temporomandibular joint) disorder, like jaw pain, tension, and headaches.